With Futura Workforce, you can prove how your workforce initiatives will affect you organisation's performance.
No need for analytical teams to create bespoke manpower models.
No need to wait until it's too late to see the scenarios you need to justify action.
No dependence on specialist staff to extend or adapt a manpower model.
FORESEE future performance gaps
Visually articulate the performance challenge ahead of the organisation.
Focus clearly on how the workforce needs to develop and why.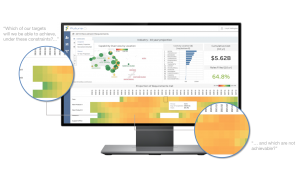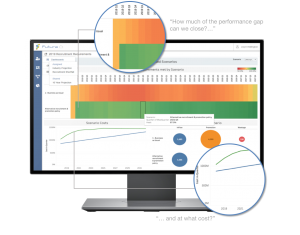 UNLOCK free performance from a finite workforce
Reveal the factors that will stop you achieving your targets.
Foresee how you can close your Performance gap, by taking decisions in time.
COMMUNICATE options compellingly
Have a clear map of how to reach your goal, and what your key metrics need to look like each step of the way.
Demonstrate and evidence your revised strategy.
Compellingly share alternative futures and what needs to happen to achieve them.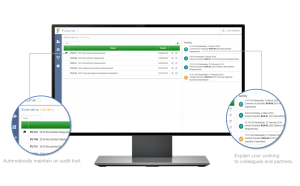 ---
On SalesForce, in your HMRS or straight from your browser.

It's your choice.