"At last – a plan on a page!"
–  Chief of Service
"Crucial to the business…"
–  Commercial Manager
"In 38 years I've never been able to
see what the future looks like."
–  Director-General
"You have managed to capture the whole [organisation].
This has enabled us to understand the future
opportunities more clearly than ever before."
–  Bursar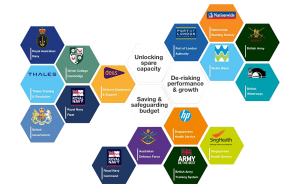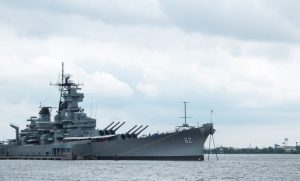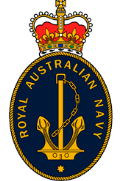 Defence Organisation
The Royal Australian Navy established a new defence operating model, structuring previously independent manpower units into self-contained 'Task Groups', each capable of accomplishing the full spectrum of maritime security operations.
The Navy's Head of Capability and Deputy Chief needed a way to test out how alternative Task Group structures would be able to deliver, under resourcing constraints and the national ship-building plan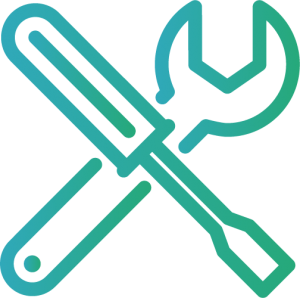 Problems
Multiple, disparate back-office systems
No means of seeing the 'forest' of tomorrow's workforce structure for the 'trees' of today's staff and skills
Usability challenges due to clunky workflows and limited visibility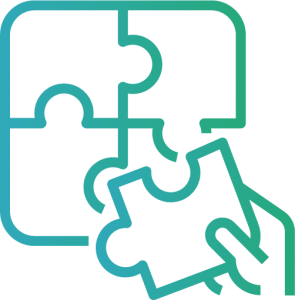 Futura solutions
Workforce Optimisation
Workforce Demand Mapping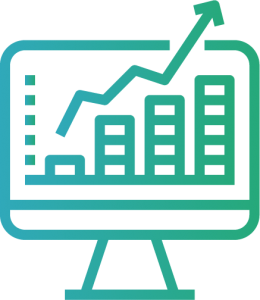 Outcomes
Coherent, evidence-based, long-term staffing plan
Mitigated risks to defence capability in transition to the New Operating Model
Significant manpower costs saved
Coherent staff planning across the career continuum: from recruitment through retirement to leaving service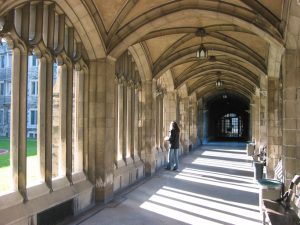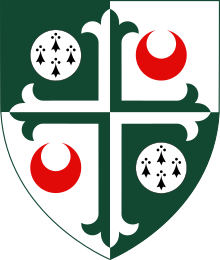 Academic Institution
The Bursar of this Oxbridge College had inherited a significant and burgeoning operating deficit. Declining government contributions and spiralling operating costs were squeezing cash reserves and depleting the College's endowment fund, this further eroding its future income. Planned investments in commercial conference facilities would potentially increase revenue but further deplete the endowment fund and detract from the college's offering to students.
Faced with these challenges the Bursar urgently needed to develop a viable plan to reverse this self-reinforcing spiral of decline, and a way of getting buy-in from stakeholders to put the College back on to a sustainable footing.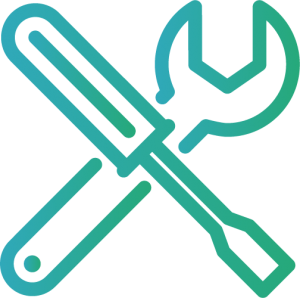 Problems
Multiple staff types with very different career dynamics
Rapid change in career incentives and lengths of tenure
Need to get a coherent picture of HR and its cost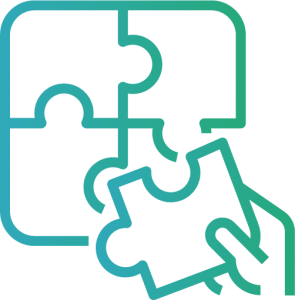 Futura solutions
Workforce Optimisation
Workforce Costing
Workforce Demand Mapping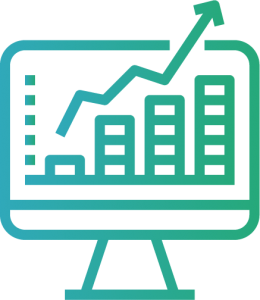 Outcomes
Visible recognition of the spiral of decline and its causes
Ability to experiment with alternative priorities
Visibility across stakeholders of specific alternative remedies
Ability to export chosen strategy for financial scrutiny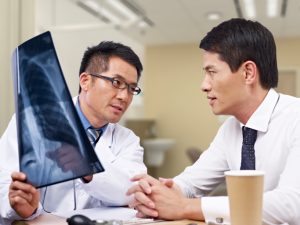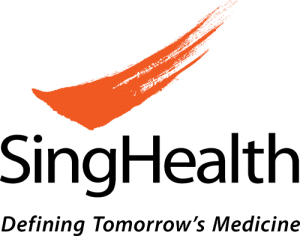 Healthcare Providers
SingHealth, the majority of Singapore's Public Health Service, was facing major challenges in staff training and retention.
A freer internal labour market was making it easier for doctors and nurses to migrate towards the rapidly growing private sector, while there was also greater pressure on resources from increased levels of health tourism.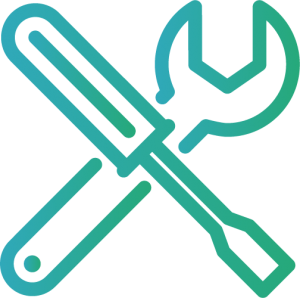 Problems
Multiple staff specialisations with different constraints and career dynamics
Growing staff losses to competing employers, and rising demand to deliver service
Shifting career types as technology and new methods of delivery impact team structure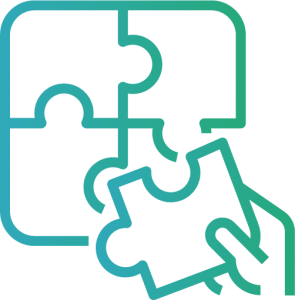 Futura solutions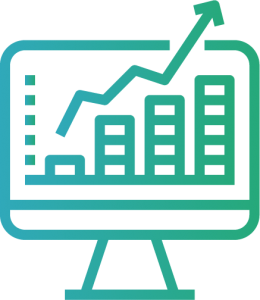 Outcomes
Equipped to short-list and stress-test alternative manpower operating models over a 15-year horizon
Evidence-based, automatically coherent reports demonstrating which workforce approaches were most favourable
Able to unite competing stakeholder groups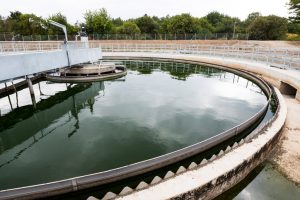 Asset-maintenance workforce
British Waterways manages and maintains 2,200 miles of canals, rivers and docks in the UK as well as a large canal-side property portfolio which makes a considerable financial contribution to the upkeep of the network.
Many assets were in poor condition, and the labour-intensive maintenance programme was not aligned with a long-term sustainability strategy.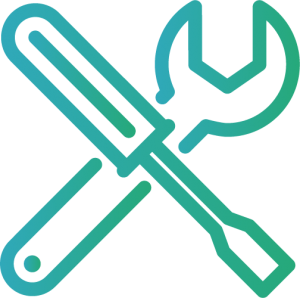 Problems
Multiple staff types with very different career dynamics
Rapid change in career incentives and lengths of tenure
Need to get a coherent picture of HR and its cost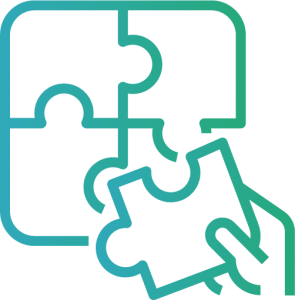 Futura solutions
Workforce Optimisation
Workforce Demand Mapping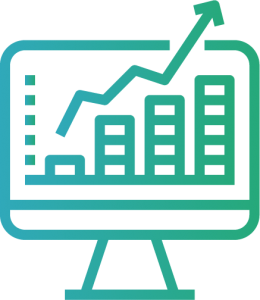 Outcomes
Clarified & proved how a maturing workforce would create holes in delivery capacity – and how the holes could be plugged in time.
Informed trade-offs between organisational KPIs and staffing constraints
Supported a viable strategy across a multi-disciplinary stakeholder audience
Enabled export for regulatory scrutiny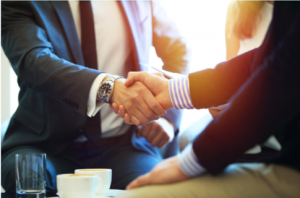 Outsourcing contractors
Futura has been much used in supporting tendering companies in developing winning bids that can be successfully and profitably delivered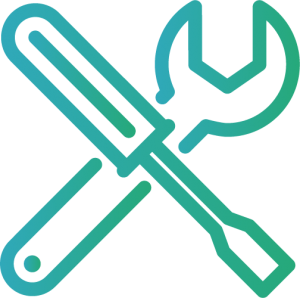 Problems
Customer & government unable to see where contractor risk exists
Difficult to demonstrate the need to hire/ train in advance & commit to targets in advance
Multidisciplnary consortium needed to 'buy in' to complex workforce transition & sustainability plan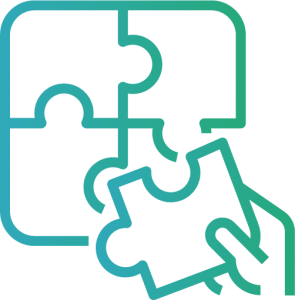 Futura solutions
Workforce Optimisation
Workforce Costing
Workforce Demand Mapping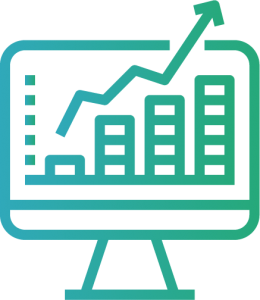 Outcomes
Optimised allocation of risk between customer and outsourcer
Maximised revenue under PPP-type contracts
Increased p(win) bny demonstrating value for money and "customer's friend" service
Increased revenue through spearheading implementation services